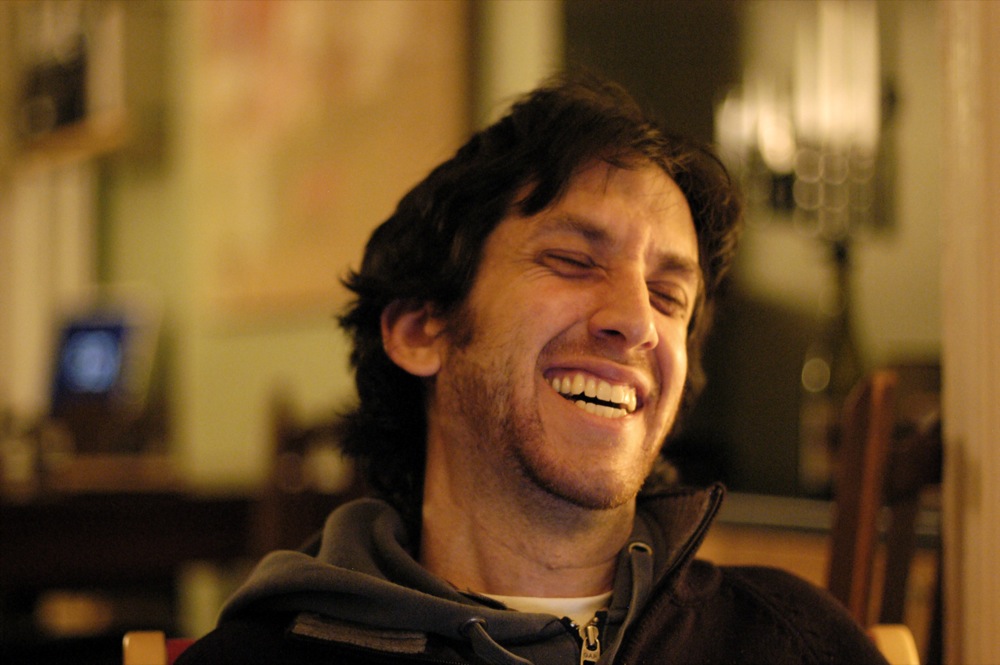 Max Daniel Weinstein, social media manager and long-time New Yorker passed away unexpectedly on July 5th, 2020 at the age of 40.
Born in New York City on December 21, 1979 to Stephen and Wendy Weinstein, Max spent his youth in Armonk, NY, graduating from The Harvey School in 1998. He received a Bachelor of Fine Arts in Technical Theatre and Design from Adelphi University in 2002, graduating Cum Laude. After college he worked behind the scenes in many off-broadway productions, including Assistant Stage Manager on "Sessions, A New Musical," with Algonquin Productions and Ten Grand Productions.
Max studied Arts Administration at NYU in 2010 and became the Social Media Manager at Actors Federal Credit Union in 2012. He founded MDW Social Media, providing digital marketing and consulting services for small businesses. He was a member of Actors' Equity.
Max Weinstein was a profoundly kind person. From a young age he showed limitless amounts of heart, excitement and joy. He was a positive presence in every room and was known for seeing for the good in people. He had a sharp wit and a lovable laugh. He loved his family and friends dearly, and believed in showing up.
Max had a passion for seeing live performances, whether it was a comedy show in a basement theatre, a musical on Broadway, or a concert at Madison Square Garden. It would be an understatement to call Max a fan of Classic Rock, and he had the good fortune of seeing his favorite band The Who, live in concert, many times. Not everything in Max's life was perfect, while he loved the band Phish, ironically, he was allergic to fish. In addition to his zeal for the Performing Arts, Max was dedicated to protecting the environment for future generations, motivated by his love for his nieces and nephew.
Max is survived by his parents Wendy and Stephen Weinstein, his siblings Jennifer, Ben and Alex Weinstein, sister-in-law Elizabeth Schuppe, brother-in-law Mark Donegan and his nieces and nephew, Rosie, Anabel, Zoe and Joey.
A private funeral service will be held in New Paltz, NY. The family plans to hold a larger celebration that is worthy of Max's impact, with more friends and colleagues at a later date when we can all gather together safely.
---
To make a donation in his memory, please consider a charity aligned with Max's interests:
The Actors' Fund
The Ocean Clean Up
Children's Tumor Foundation